DICED Pilot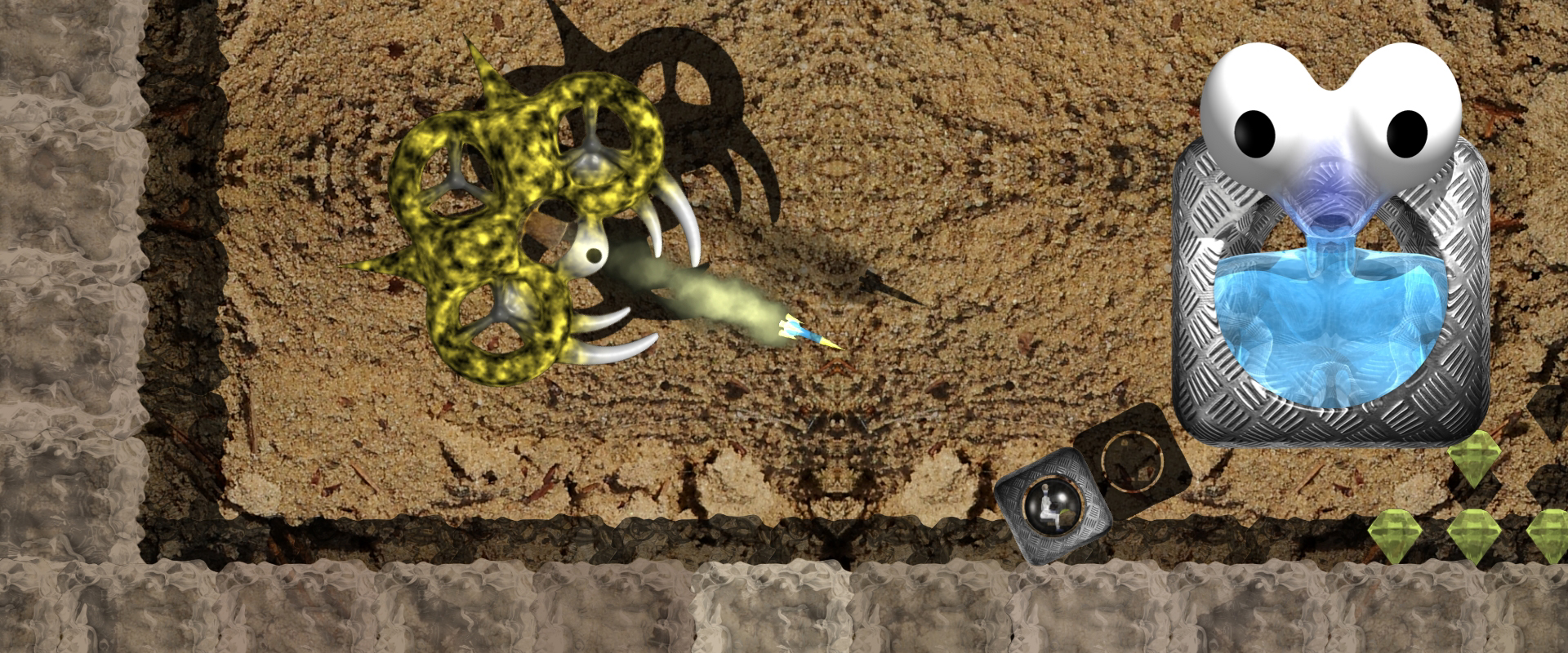 DICED Pilot
DICED Pilot is a 2D action game in which you control the 'DICED dimension ship' and manoeuvre it through a variety of dimension levels (DICED stands for Dimension Injected Cockpit Embedding Device). The game is currently in private beta on itch.io for PC, Linux and Mac. Contact Yoa Games if you're interest in playtesting.
DICED Pilot trailer (beta)
Gameplay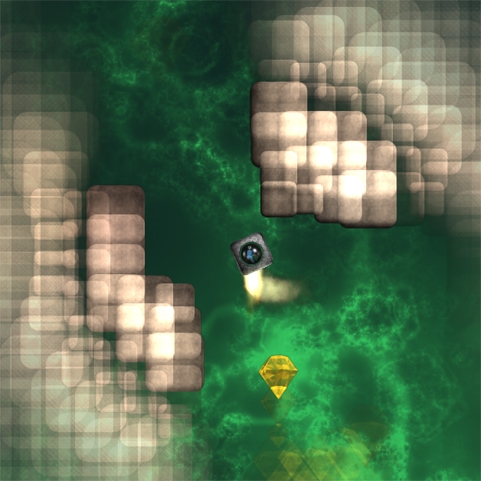 Collect
The goal is to reach the exit point of each level while collecting as many gems as possible.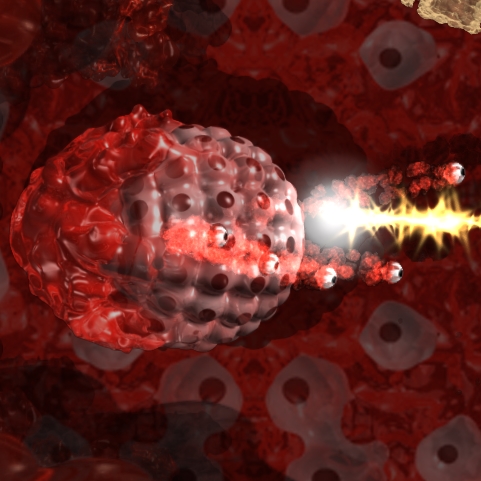 Interact
Interact by battling enemies, pushing objects around, changing gravity, detonating bombs and more!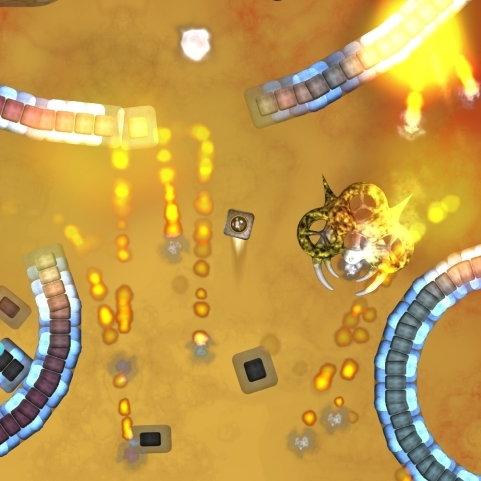 Unlock
New level packs and game modes such as Time Challenge, Boomerang Mode and Chaos Factor can be unlocked by earning achievements.
A wide variety of levels are intermingled with short training levels to introduce new concepts and abilities such as magnet-like manoeuvring, new weapon and jetpack types, shield and various other power ups.